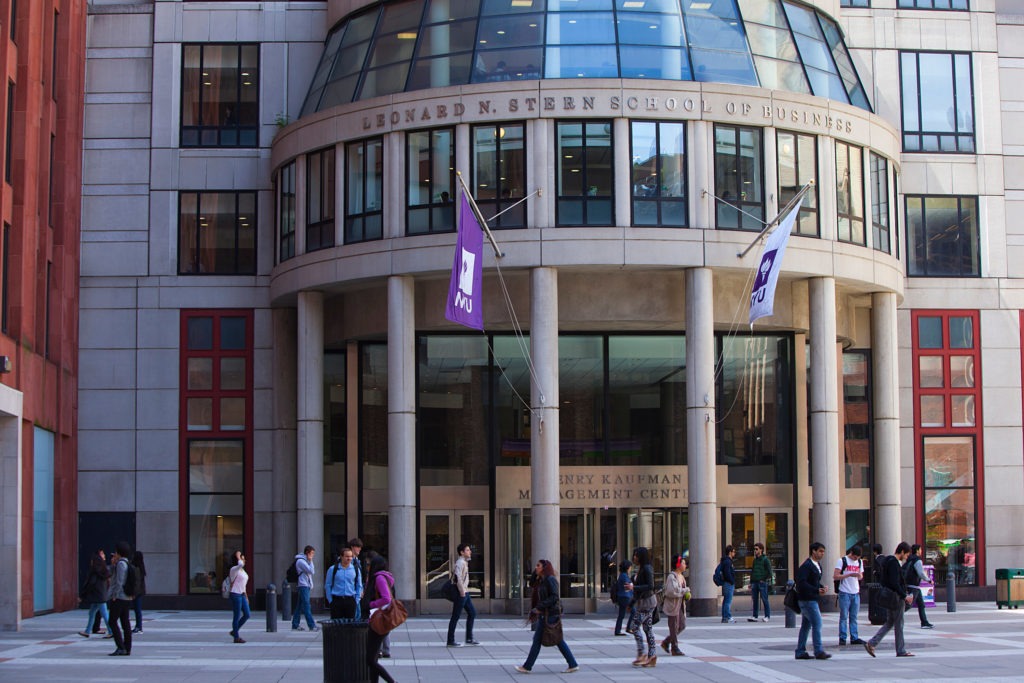 Stern released statistics on career outcomes for the class of 2020. Given this class graduated during the thick of a pandemic that has massively disrupted international commerce, the news was largely positive.
Miss: Class Of 2020's Anxiety Levels
Almost a fifth of the class of 2020 didn't know where they would be working at the time of graduation:
Imagine yourself in their shoes. It's the summer of 2020. A once in a century global pandemic has shut down the worldwide economy. You may have spent the past 18 months building up your networks with companies interested in hiring you. Suddenly everything has fallen apart. You're tens if not hundreds of thousands of dollars in debt and you don't have a job offer…
Hit: The Overall Employment Of The Class Of 2020
…yet it mostly worked out. Three months after graduation job the number of people with a job offer only saw a slight dip despite all the chaos.
The dip itself may just be a result of a boom in Americans leading start-ups.
Hit: Class Of 2020 Salaries
Stern graduates earned higher salaries this year than they did last year:
The trend held for both US citizens and international students.
Hit: Stern Internships
The number of MBAs who accepted a full-time job at the place they interned the previous summer spiked. The internships were handed out in 2018 and 2019, when the world looked different. Stern graduates would have been thankful that their summer employers still had positions for them:
Miss: The Stern Network
However the number of MBAs who sourced a job through the Stern network cratered:
Miss: The American South And Southwest
The number of MBAs who headed to Texas, New Mexico, and other regions in the Southern and Southwestern United States has fallen to basically nothing:
Hit: Addressing COVID-19
While small, the number of Stern graduates going into the healthcare/pharmaceuticals/biotech industry doubled to 4.2%:
Reinforcements to address the COVID-19 crisis? Possibly!
Hit: Morgan Stanley's Stern Contingent
Morgan Stanley hasn't featured on Stern's list of top employers before. This year it debuted at #9 on the list, with seven hires. Compared to its primary Wealth Management competitors it is ahead of Goldman (six hires) and behind JP Morgan (nine hires).
The rise is perhaps a result of Morgan Stanley's acquisition spree which include E*Trade and Eaton Vance.
Miss: Survey Response Rates
The number of American graduates that refused to provide Stern with any employment data almost tripled between 2018 and 2020:
This is evocative of the polling miss in the 2020 American Presidential elections where it is thought that the margin of Biden's victory was smaller than expected because of the increasing number of Americans that refuse to answer political preference survey questions.
Find us on LinkedIn.