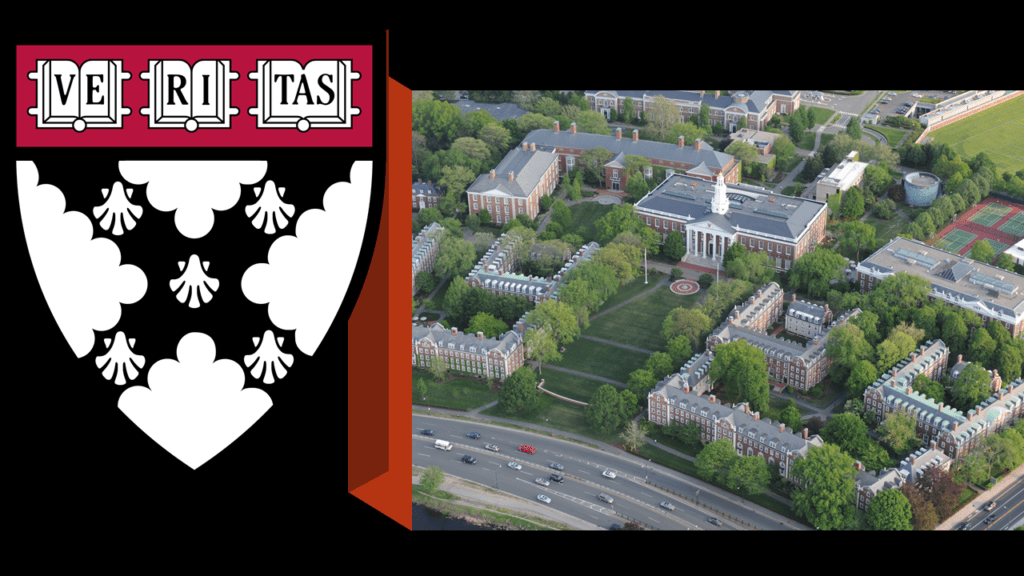 Note: on 11 May 2022 HBS announced a word limit of 900 for those applying in the 2022-2023 admissions cycle. The post below was written in December of 2020.
The Harvard MBA essay, "What more would you like us to know?" is remarkable for not having a word limit. Which leads to clients frequently wondering what Harvard expects of them. Fortunately, Harbus, Harvard Business School's independent news organization, published 22 essays of successful HBS applicants. We went through them for insights on the appropriate length of a HBS essay.
In summary, the average HBS essay was 999 words:
The shortest successful HBS essay was just 488 words and was written by a chemical engineer who didn't need much space to explain why they were different from most HBS applicants.
The longest essay was 1,394 words, written by someone who was most recently employed by a consultancy. Given that a large number of consultants apply to HBS, it makes sense that this individual's essay was largely focused on describing the experiences they had before they were a consultant, likely in an effort to stand out from the pack.
This analysis challenges those who say that you can go as high as 2,000 words – the statistics indicate that you want to come in well below that. This analysis also challenges those who suggest that successful essays should stay below 1,000 words. Indeed, the fact that there are so many essays around the 1,000 word mark suggests that a large number of candidates used the advice for essay lengths in the links above (which are the top results on Google and Bing) to come in at just under a thousand. In reality though, a large number of applicants were admitted with essays that were a lot longer. The right range is about 500-1,500 words.
The average number of paragraphs per essay was 8, although a significant number of essays made do with a lot fewer:
The average number of words per paragraph was 127:
Delve deeper into the data from the two charts above though and you'll see a striking trend: the majority of successful candidates varied their paragraph structure substantially. Take the essay titled "Vulnerable But Invincible" publicly shared by Harbus. The shortest paragraph had just eight words, while the longest had 140. This difference – 125 words – was 95% of the average number of words per paragraph in the essay. Run a similar calculation across the essays and you get this:
Successful candidates typically had a mix of long and short paragraphs. Short paragraphs add dramatic effect to an essay and help keep the reader engaged. Most successful applicants use this to bolster their candidacy.
The shortest paragraph was just one word: "Why?". That paragraph kicked off the essay and was used by the candidate to explain why they were applying. The longest paragraph clocked in at 292 words. The chart below shows the # of words in each paragraph across all essays included in this analysis, and demonstrates the wide variation that successful candidates used – usually within the same essay:
Rounding out the analysis, we looked at the average number of letters per word. It didn't vary much across the essays:
Which shows that the path to Harvard is paved with simple, straight-forward language.
Beacon Community
Read our first post on what successful candidates write about in their HBS essays here. Beacon is an admission support consultancy that provides end-to-end admissions guidance for elite business school programs. We assist with GMAT preparation, essays, recommendation letters, and résumés. We use data analytics like the statistics above to guide our support. Our clients receive analysis from the many applicants we've worked with to top schools around the world. The data we have is tailored to each program and, for Harvard, goes beyond the 22 essays published by Harbus, encompassing the breadth of candidates we've worked with. But we also understand that building a successful application is an art, not a science, and that data can only be used to inform decisions, not make them.
Find us on LinkedIn.